Site of the tree of the traveller: of one furnished, seasonal hiring of vacancies, villa/house, tourist lodging for stay of vacancies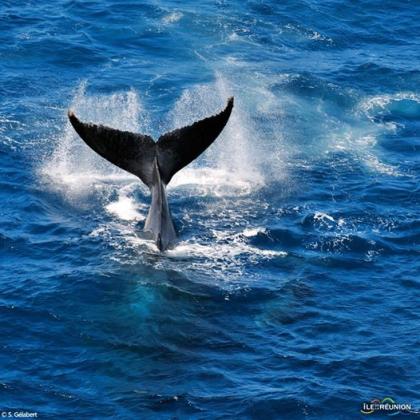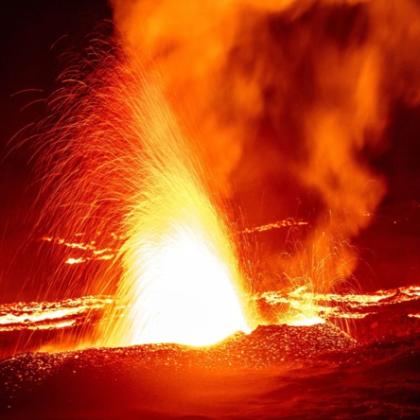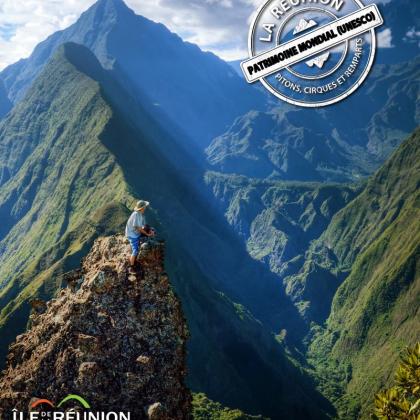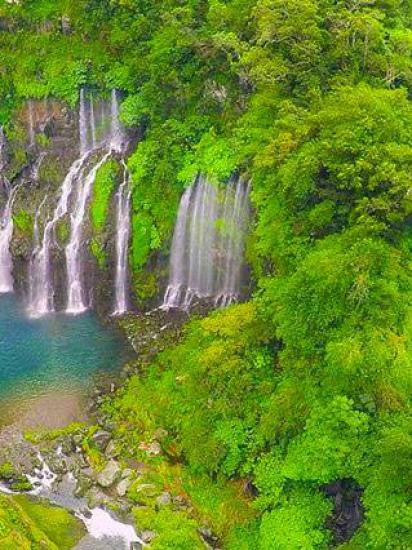 Located in L'Entre-Deux village, this property set in 6400m2 of exotic landscapes and gardens makes the ideal place for your holiday on the Island.
The villa comes with a separate studio to welcome comfortably up to 12 guests.
Outside, you can enjoy the swimming-pool and the Spa to combine tonic and relaxing baths. All around the house, a private garden of 1400m2 offers a vast playground for the younger ones.
Next to the Villa, a grove spread over 5000m2 of land offers a large range tropical and exotic fruits and vegetables.
Secure payment online by credit card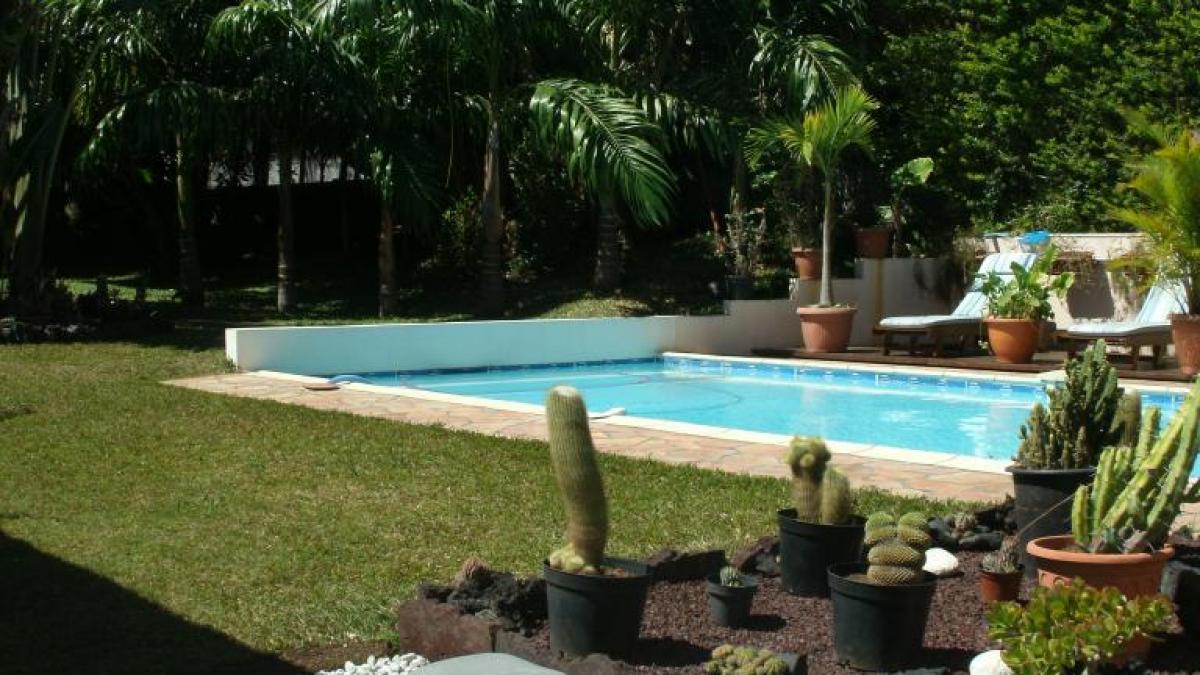 The Facebook page of the traveler's tree
Feel free to share the content of this vacation rental site to your social networks